Opening Times
Saturday - 10am to 5pm
Sunday - 10am to5pm
Ticket Prices
Adults - £9.00
Children - £5.00
Children under 5 - free
Family - £22.00 (x2 adults, x2 children)
Senior citizen - £7.00
Disabled - Standard Price/Carer Free
Just one week to go!
We're now on site and getting set up!
Hope to see you all over the weekend.
Dates: 25th-26th of June 2022
The Broyle country Show, held just outside Ringmer, Near Lewes, provides a great weekend out for all the family, young and old alike, with over 700 exhibits from all over the country, from pre-war motorbikes to cycles, classic cars to Land Rovers, steam engines and outside displays.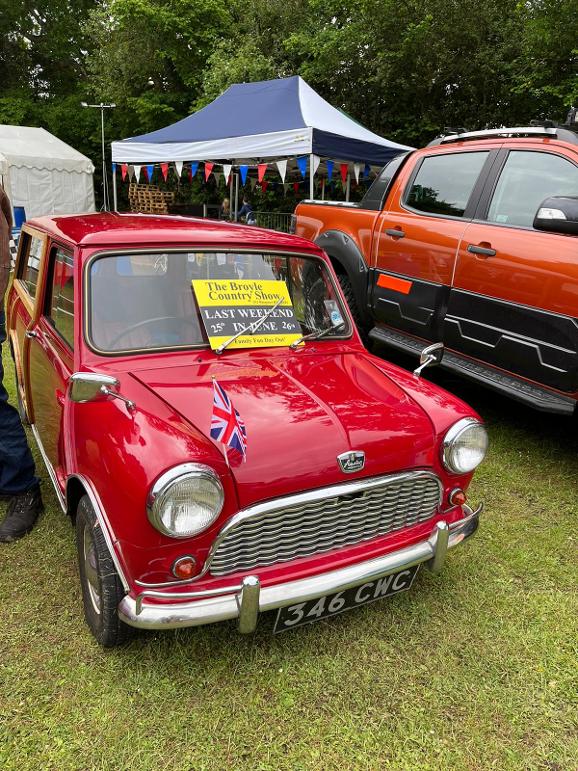 © Copyright The Broyle Country Show